Cultivating Conversation, Episode 9: One man's experience with 'The Green Doctors' of California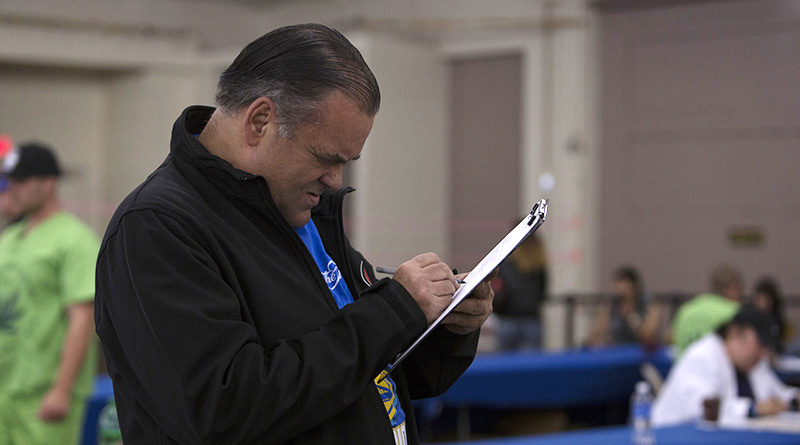 Episode 9 of Cultivating Conversation, the News21 podcast, was released today.
Journalist Emi Sasagawa joins host Katie Campbell for a second time this summer. Sasagawa brings the story of one California man's experience with a group called The Green Doctors.
Jeff Harrington waited for hours at the group's Nor-Cal Cannabis Cup booth in San Francisco to obtain a physician's certification for medical marijuana.