Meet the Fellows: Lauren Del Valle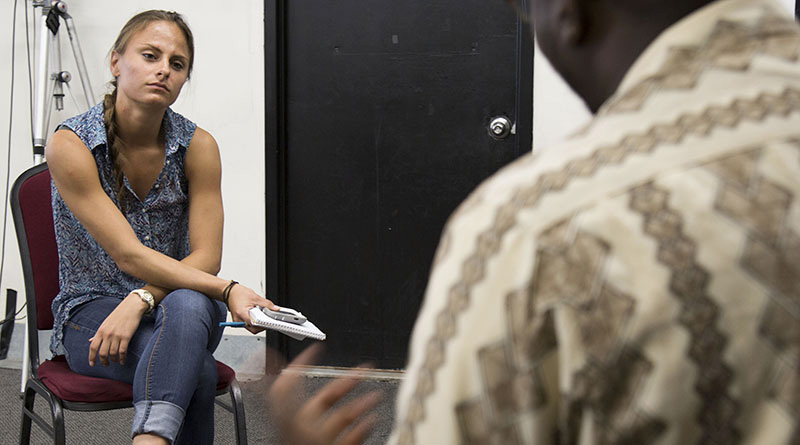 NAME: Lauren del Valle
SCHOOL: Hofstra University, senior
BEFORE NEWS21: I am the editor-in-chief of Hofstra's student-run publication, The Hofstra Chronicle, where I previously served as news editor and a copy editor. I also conduct social media trend analyses under a research grant with Professor Kelly Fincham. I found my love for data-assisted reporting last summer working with the web team at New York's Newsday on a local government open-records project. I've also interned with the Daily Local News in Chester County, Pennsylvania and the Anton Community Newspapers across Long Island, New York.
WHAT ARE YOU WORKING ON?  I'm taking a look at the progress of the recent decriminalization of marijuana possession in New York City. I'm also evaluating medical marijuana programs across the country and contributing to the blog in my spare time.
FUN FACT: I play Division I field hockey for Hofstra. I've been playing the sport for 14 years.
CONNECT WITH ME: @Lauren_delvalle on Twitter