What we're reading: Week 8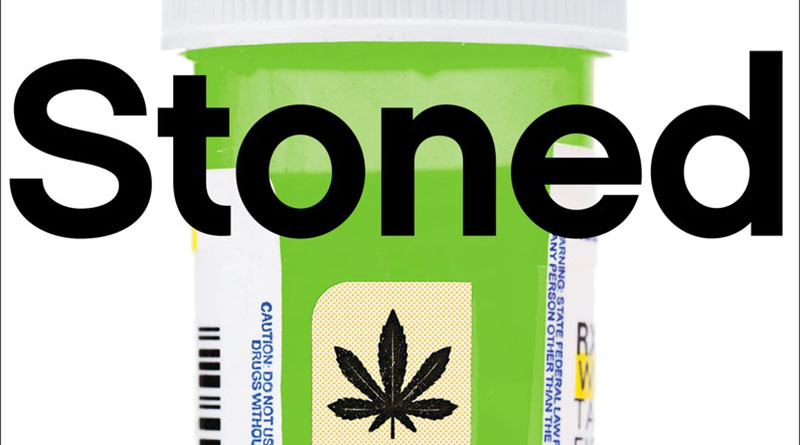 By Katie Campbell
@news21
Johann Hari: Everything you think you know about addiction is wrong (Johann Hari, TED Talks, July 9) Johann Hari explores the causes of addiction. He makes the argument that the way we, as a society, treat addicts today isolates them further into a life of addiction. "The opposite of addiction is not sobriety," he said. "The opposite of addiction is connection."
Marijuana use is down and disapproval is up among young teens (UT News, July 13) According to a study by the University of Texas at Austin, the number of adolescents who use marijuana has declined from 2002 to 2013, from 6 percent to 4.5 percent. These changes were most apparent among youth between 12 and 14.
When weed is the cure: A doctor's case for medical marijuana (NPR, July 14) Dr. David Casarett did not take medical marijuana seriously a year and a half ago. While researching his new book, though, he looked at studies, traveled to where it is being used legally and even tested it on himself.
Colorado board votes no on allowing medical marijuana for PTSD (Electa Draper, The Denver Post, July 15) After a 6-2 vote, the Colorado Board of Health declined to become the 10th state to include post-traumatic stress disorder among conditions that can be treated with medical marijuana. The no vote came despite a recommendation by the state's chief medical officer and dozens of veterans' testimonies.
D.C.'s State Fair will have a marijuana growing competition this year (Perry Stein, The Washington Post, July 16) Just five months after legalization, Washington, D.C., is giving the public an opportunity to show off its growing prowess. The "Best Bud" competition has joined such events as the funkiest-looking vegetable contest and the knit and crochet contest.
Follow Katie on Twitter at @_KECampbell.