---
In Montana, medical marijuana debate drags on
Critics say Montana's medical marijuana industry grew beyond its bounds. Now, it could become the first state to shut down legal sales of cannabis, depending on the outcome of the state Supreme Court case.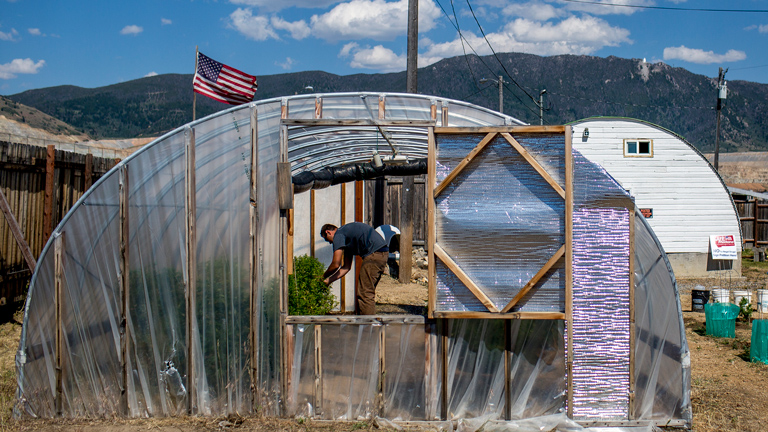 Tribes wait to jump into weed rush
While Native American tribes can decide whether to legalize marijuana on tribal lands, many are concerned about possible repercussions from the government.
Could Arizona be next to legalize?
Arizona has been targeted as a state that could potentially legalize recreational marijuana in 2016. But problems remain in the state's medical marijuana system.