Obama administration removes hurdle for medical pot research
By Brianna Gurciullo
@News21
PHOENIX – President Barack Obama's administration on Monday removed a requirement that non-government funded medical marijuana research must undergo an extra layer of federal review.
Research proposals were previously subject to both a Food and Drug Administration review and a Public Health Service review that were nearly identical. Now, proposals will no longer have to go through the Public Health Service review, a complex process that could have taken months.
Members of Congress from both parties and even Smart Approaches to Marijuana, a leading anti-legalization group, called for an end to the Public Health Service review process created in 1999.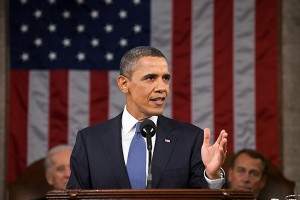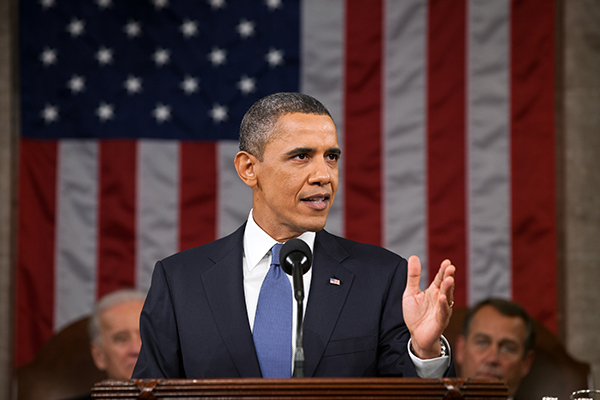 Advocacy groups like Americans for Safe Access, which promotes access to marijuana for medical and research purposes, claimed the requirement blocked "potentially groundbreaking" scientific research of marijuana.
No other drug the government has classified as Schedule I — meaning the substance has no medical value and a high potential for abuse — was subject to the Public Health Service review process. As a Schedule I drug, marijuana is in the same category as heroin, LSD and ecstasy.
"The Obama Administration has actively supported scientific research on whether marijuana or its components can be safe and effective medicine," Mario Moreno Zepeda, a spokesman for the White House drug czar's office, told the Huffington Post.
"Eliminating the Public Health Service review should help facilitate additional research to advance our understanding of both the adverse effects and potential therapeutic uses for marijuana or its components," he added.
Drug reform advocates said the removal is a crucial step forward, but the government can do more to increase research.
Bill Piper, the director of the office of national affairs at Drug Policy Alliance, a national drug law reform group, said in a release that his organization is still pushing for the National Institute on Drug Abuse to end its "unique monopoly" on production of marijuana for research purposes and permit private laboratories to grow it.
The government has allowed only one facility in the country, housed at the University of Mississippi, to produce marijuana for scientific studies.
Twenty-three states and D.C. have legalized the drug for medical use, which U.S. Rep. Earl Blumenauer (D-Ore.) said in a release makes increasing research a priority, and he is crafting legislation to help do that.
"Considering the widespread use of medical marijuana, it is absolutely essential that we allow doctors and scientists to research the therapeutic benefits and risks of its use," Blumenauer said. "There is still more to be done to ensure this happens."
Brianna Gurciullo is the Kathryn Green Endowment and The Stephen Holly Bronz Endowment Fellow. Follow her on Twitter @brigurciullo.
Here is the PDF of the original document that shows that non-government medical marijuana research will no longer go through additional federal review. This link is best viewed in a Google Chrome or Mozilla Firefox browser.