Meet the Fellows: Anne M. Shearer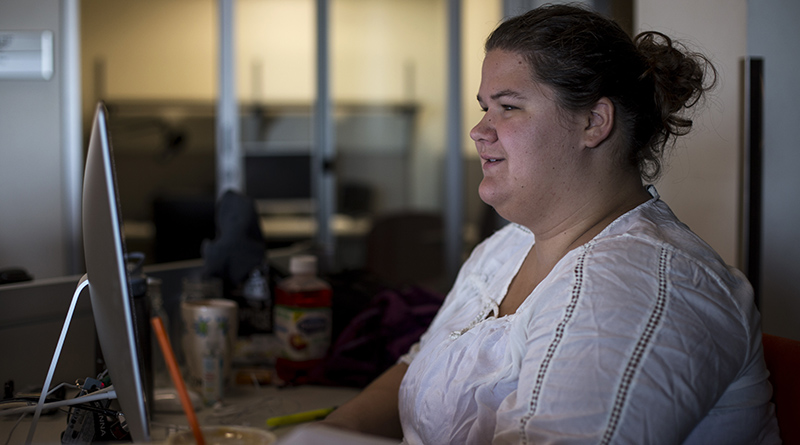 NAME:  Anne M. Shearer
SCHOOL: Arizona State University, senior
BEFORE NEWS21: I've worked internships at both Cronkite News, where my work was published by media outlets across Arizona, and the Arizona Capitol Times, where I wrote articles and took photos for the web and print.
WHAT ARE YOU WORKING ON?  My focus for this project is the state of medical marijuana in the nation. This includes 23 states and Washington, D.C. I'm also looking at the opposition side of the legalization movement.
FUN FACT: I have a really debilitating book-buying disease. It's out of hand. I can't go into a bookstore and not leave with something. This is due in part to the fact that I have this weird fear that everyone thinks I'm shoplifting. Mostly, though, it's because I love books. I also do an amazing James Blunt impersonation at karaoke.
CONNECT WITH ME: @AnneMShearer on Twitter.