Nevada's first medical marijuana dispensary opens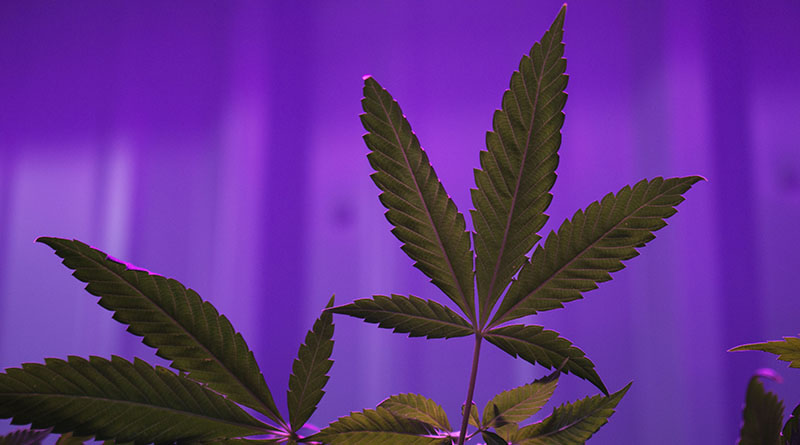 By Alexa Ard
@News21
PHOENIX –  Nevada's first dispensary was packed right from the moment it opened at 10 a.m. Friday. The line went out the door. But the dispensary is not in Las Vegas. It's in Sparks, a suburb of Reno, population about 93,000.
Dispensaries have been a long time coming for medical marijuana in Nevada. Medical use of the drug was legalized for qualifying patients in 2001. But the state didn't authorize a retail system, so patients were only allowed to grow at home.
It has taken two years since the state acted for the first dispensary to open. It was held up by state officials figuring out regulations, including what kinds and levels of pesticides growers could use and what labs would test for before the marijuana could be sold to patients.
Silver State Relief has both a dispensary license and a cultivation license. It set up a cultivation site even before the pesticide regulations were clear because the law permitted cultivators to make a one-time purchase of homegrown marijuana plants from patients. The Reno-Gazette Journal reported that Silver State Relief accumulated about 200 plants from patients across the state.
The Sparks dispensary may be open today, but they have to make the marijuana they have last. Patients are allowed to possess up to 2.5 ounces of usable pot per 14-day period, but Silver State Relief can only sell up to half an ounce per patient until its cultivation produces greater quantities. The strains they'll be offering for now are Girl Scout Cookies, Skunk #1, THC Snow, Blue Dream, Ghost OG and Purple Kush.
Follow Alexa Ard on Twitter @Alexa_Ard. Come back Aug. 16 to see the full News21 report on "America's Weed Rush."