Nevada businesses question role of medical marijuana on job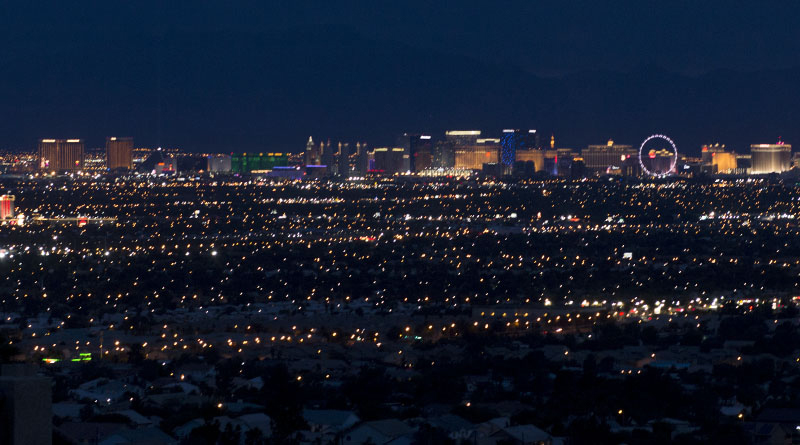 By Michael Bodley
@News21
PHOENIX – As Nevada inches closer to opening its long-awaited medical marijuana dispensaries, businesses are in search of some clarity on their cannabis-consuming employees.
Following a June 15 Colorado Supreme Court decision that found businesses can fire workers for off-the-job marijuana use, one expert said employers in Las Vegas are unsure of exactly where they stand. The current law in Nevada requires employers to make "reasonable accommodations" for card-carrying employees – as long as those accommodations don't interfere with performance and job responsibility or present an "undue hardship" to the employer.
The legal ambiguity leaves businesses in a tough place, said Whit Selert, a Las Vegas- based lawyer who represents a number of businesses in the area.
"You don't want to discriminate against anyone on the basis of their disability, but on the other hand they have to perform their job in an unimpaired state – so, there's that tension," Selert said.
Nevada's population of almost 3 million has just under 10,000 registered cardholders, but patients are expected to multiply when the dispensary system gets off the ground. Since a 2000 ballot initiative paved the way for medical legalization the next year, the only legal way for patients to procure the plant has been to grow at home.
Though Nevada's original law didn't mention employee accommodation, a revision in April took up the matter. In doing so, Nevada joined nine other states and the District of Columbia in addressing employment when it comes to medical marijuana, according to Inside Counsel, a monthly national legal magazine.
As marijuana mingles more and more with the workplace, businesses in Sin City are trying to draw the line between accommodating a medical need and permitting impairment on the job. Even employers who want to allow marijuana don't know what, if any, guidelines to set, Selert said.
The lack of legal precedent in the state raises questions of liability and responsibility for businesses.
"I don't mean to sound heartless, but if you're in the employer's position and your alternative is to accommodate the use of an impairing drug, and then an impaired employee hurts himself or someone else, you're probably going to be held civilly liable for not exercising your duty to mitigate injury," Selert said.
The unanimous Colorado decision found that federal law – under which marijuana is still illegal – trumps the state's own legalization of the drug, as well as worker-protection laws.
"Employees who engage in an activity such as medical marijuana use that is permitted by state law but unlawful under federal law are not protected by the statute," Justice Allison H. Eid wrote in the court's ruling.
Selert supports businesses being able to regulate medical marijuana use among their employees. While admitting cannabis has "legitimate benefits" for patients, he cautioned against decreased productivity born from on-the-job use.
"It comes down to the bottom line of whether you can do your work in an unimpaired state," the lawyer said. "To me, any essential job qualification should be premised on doing it in an unimpaired state. If you can't do that because of your ailment, that you have to be constantly impaired, then you're probably not qualified to do the job."
Follow Michael Bodley on Twitter @Michael_Bodley. Come back in August to see the full News21 report on America's Weed Rush.