Pennsylvania parents call for compassionate cannabis use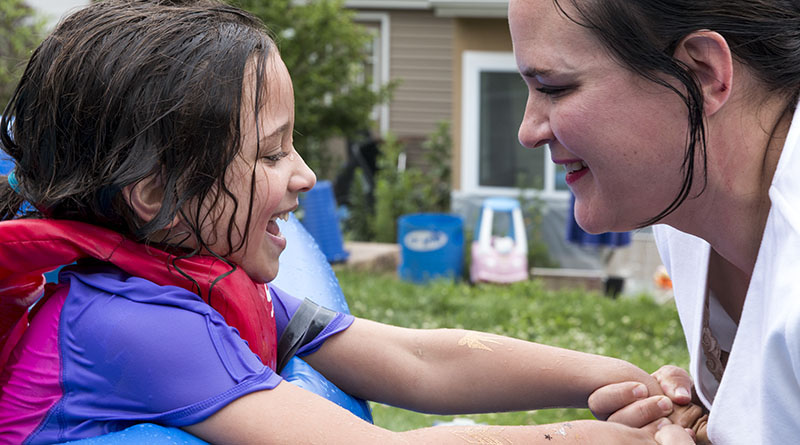 By Lex Talamo
@News21
HARRISBURG, Penn. – A group of mothers in Pennsylvania has taken extremes to care for their sick children: They've signed off on risky brain surgeries, given their children dangerous doses of pharmaceuticals and traveled to Colorado to obtain marijuana.
The media has nicknamed the core group of about 15 mothers the "Mama Bears" for their fierce devotion to alleviating their children's severe and intractable diseases. These women launched Campaign for Compassion, a grassroots organization that advocates for comprehensive access to medical marijuana in Pennsylvania.
Medical marijuana remains illegal in all forms in Pennsylvania. The members in Campaign for Compassion have advocated and rallied for more than two years to legalize medical marijuana, but bills allowing such a system have stalled during the legislative process.
Many parents said they're frustrated.
"You look at your child suffering, and it's very easy to go to a very dark place. You think you're not going to survive it," said Lolly Bentch Myers, whose daughter Anna has epilepsy. "But when you have people to share in those frustrations and victories and spend the day at the Capitol with you, it just makes everything a little bit better. That team mentality changes everything."
The parents want access to the whole cannabis plant and products high in cannabidiol, marijuana's non-psychoactive component, as well as its more controversial cousin THC, which, when activated, produces the "high" associated with marijuana use.
Louann Speese, one of the first members and main organizers of the group, said she doubts that cannabidiol alone will help her 17-year-old daughter Diana, who has lost teeth and needed stitches because of her violent seizures.
"Why should we fight for CBD only? I know CBD only is not going to help Diana. She's too old," Speese said. "The older they get, they need THC."
Myers said that every family in the movement has had moments where they've had to remind themselves that there is hope for their children, moments where they've had to remind themselves: It will be OK. It's just not OK today.
Many of the Mama Bears said buying unregulated products off the streets or through the mail is not an option.
"What concerns me is Annie's health and her well-being, not the law," said Angela Sharrer,  whose 11-year-old daughter Annie has intractable epilepsy. "If push came to shove, I would break the law. However, that is not in Annie's best interest right now."
Many of the parents said they stay in Pennsylvania because of the academic and behavioral support systems they have built or because their children can't travel long distances.
The Mama Bears said they remained thankful for their children and for each other.
"We are very close, as close as you can get if you are not blood relatives," Speese said. "We cry together. We laugh together. … It's heartbreaking, but we do get some laughs in between the heartbreak."
Lex Talamo is a Hearst Fellow. Follow her on Twitter @LexTalamo. Come back in August to see the full News21 report on "America's Weed Rush."